July 21st, 2014 by
Kate
Last week's post explained how to adjust our hot steeping instructions to make loose leaf iced tea, and it's only fair to give coffee its due. Even if you already brew and drink it by the bucketful, there's probably something on this list you haven't tried.
1. Over Ice
…and in a glass. It sounds obvious, but there are many ways to skin a cat. The lazy version: pour hot coffee brewed the usual way over ice. If you've ever ordered iced coffee and it wasn't on the menu, this is probably why you were disappointed. Hot brewing typically produces a livelier, more acidic cup than trendy cold brew, and it's perfectly fine for iced coffee, but the key is to brew it strong. Double the grinds per cup of water, and if you're using a drip machine, don't let it sit on a burner for long after brewing. Allow it to cool and/or pour over frozen coffee ice cubes for a more concentrated flavor.
Cold brewing is hardly more complicated, but it does require time. Check out our post for a step by step tutorial. The results are mellow and slightly sweet, closely approaching the delicious smell of freshly ground coffee (or coffee roasting, if you're lucky enough to experience that). Cold brews yield a concentrate that tends to store better than hot and still taste delicious a week or more in the fridge. Dilute the concentrate 1:1 with water or milk (or try almond milk, coconut water, or anything else you can think) and pour over ice.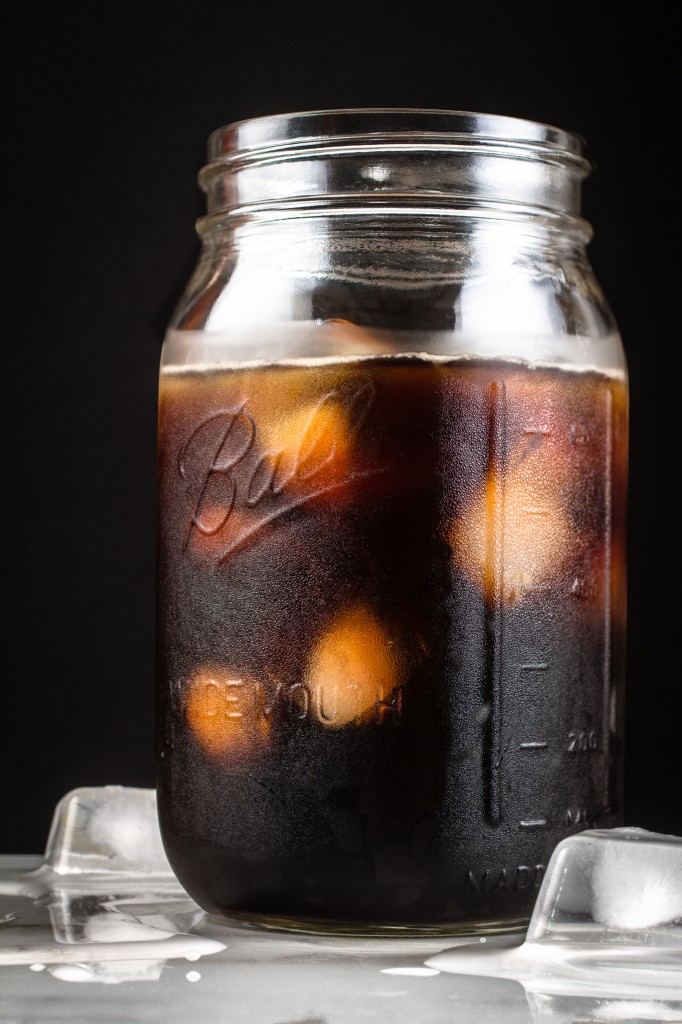 2. Vietnamese
Combining strong coffee with sweetened condensed milk, Vietnamese iced coffee is addictively delicious. You can easily make it with espresso or with cold brewed coffee, whichever you prefer. Simply pour 2oz of sweetened condensed milk over ice, top with coffee, and stir.
3. Blended
A banana almond smoothie like this one would be a motivating start to your day with a shot of cold brew. Drink it for breakfast or before a workout, and get your swole on – minus the shaking and anger induced by some bro supplements.  Or go in a different direction altogether, and throw in some ice cream and chocolate syrup. Top with whipped cream and enjoy on the couch.
4. Shaken
A simple twist on iced coffee, the frothy shakerato is easy to make and looks impressive served in a fancy cocktail glass. Combine a shot of hot espresso, 4 teaspoons of simple syrup, and 6 ice cubes to a cocktail shaker and SHAKE for a good half a minute (a mason jar also works in a pinch). Serve immediately.  Top with whipped cream if you like. For variations on this theme, try shaking with milk for more of a latte style drink, flavored syrup, or liqueur.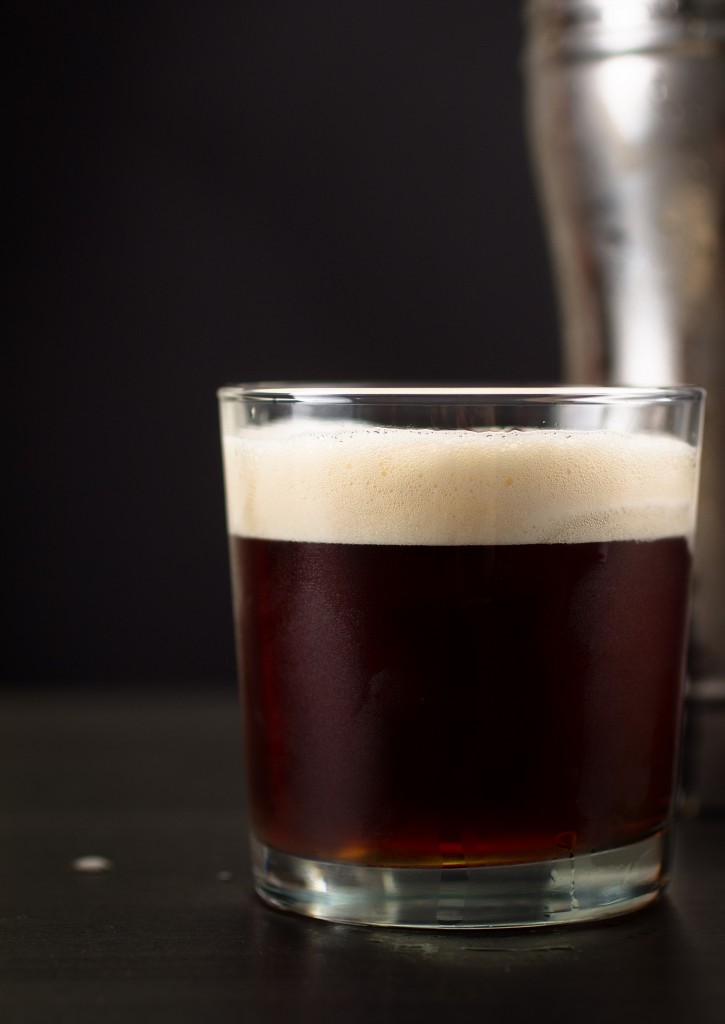 5. Boozy
Speaking of liqueurs, coffee makes a great mixer. That's no secret, but most popular adult coffee drinks are hot. Why these same drinks aren't served iced in the summer is a mystery to me. Try using cold espresso or cold brewed coffee concentrate with your poison of choice: Frangelico, Bailey's, Kahlua, tequila, whiskey, etc.